We re-canvas campers     –      Custom made to your van.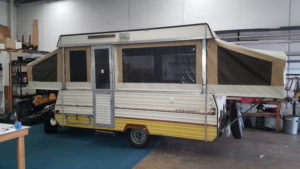 Colour of your choice
Made from 10oz Australian canvas
Heavy duty fly wire and zips in the corners for easy pack up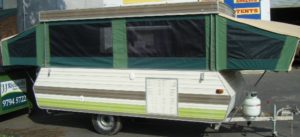 We also repair campers
From fly wires, plastic windows to a simple re-stitch. You can bring us the tent section or you can book it in and we will remove the tent section do the repair and then refit the tent section for you. There is a charge to remove and refit however you get the piece of mind that you are getting a high quality job.